The historical homestead (which is now the coffee shop and the departure point for our tours) was built by Stephanus Petrus "Swart lawaai" Erusmus and his wife Anna Catharina, between 1875 and 1904. Stephanus had inherited a portion of what was then known as Rietvej farm from his father, Daniel "Doornkloof" Erusmus. Here they continued the Erusmus family's cattle farming legacy. The house and farm (now known as Rietvallei) was then sold in 1912, to Donald Mackay Munro and his wife Ann Galbraith Murdoch (both originally from Scotland).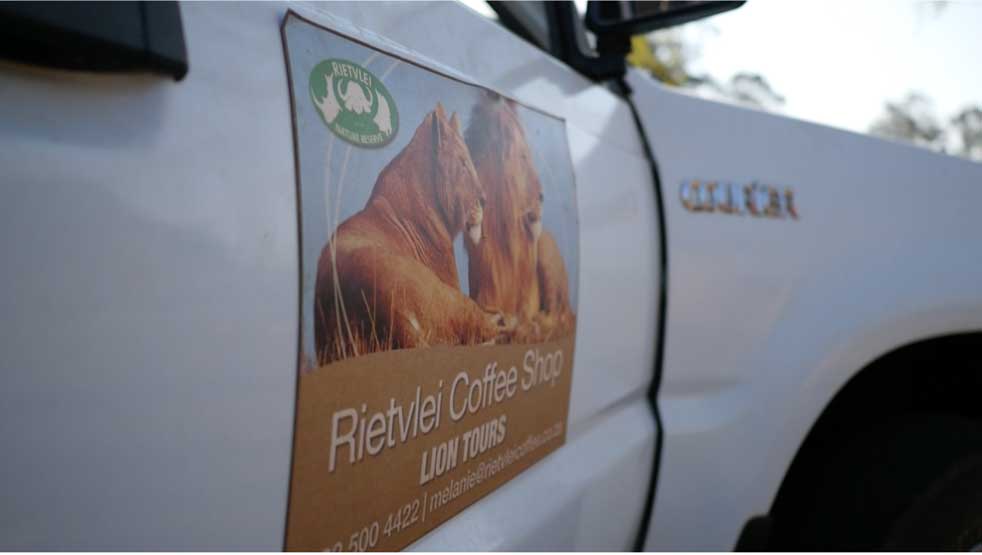 In 1927 the government purchased the land, in order to build the Rietvlei dam and secure a growing Pretoria's water supply. The dam was completed in 1929 and it was decided to declared the farm (now known as Rietvlei) a nature reserve, in order to better protect the catchment area.
In June of 2009, three lions (which were confiscated from a farmer who was keeping them illegally) were released into a separate 150ha enclosure, within the reserve. There was now a need for a company to do Lion Tours and open a small coffee shop/restaurant and thus, in January 2010 the Rietvlei Coffee Shop and Lion Tours was born! Ever since we have thrilled both local and foreign guests alike, with amazing tours, functions and food.
We act as a venue for you to hold any of your functions. Ranging from end year functions for any business, to childrens parties. Our picnic area is a mesmorizing location for nature enthusiasts to come and get in touch with nature and enjoy the beautiful surroundings that the park has to offer.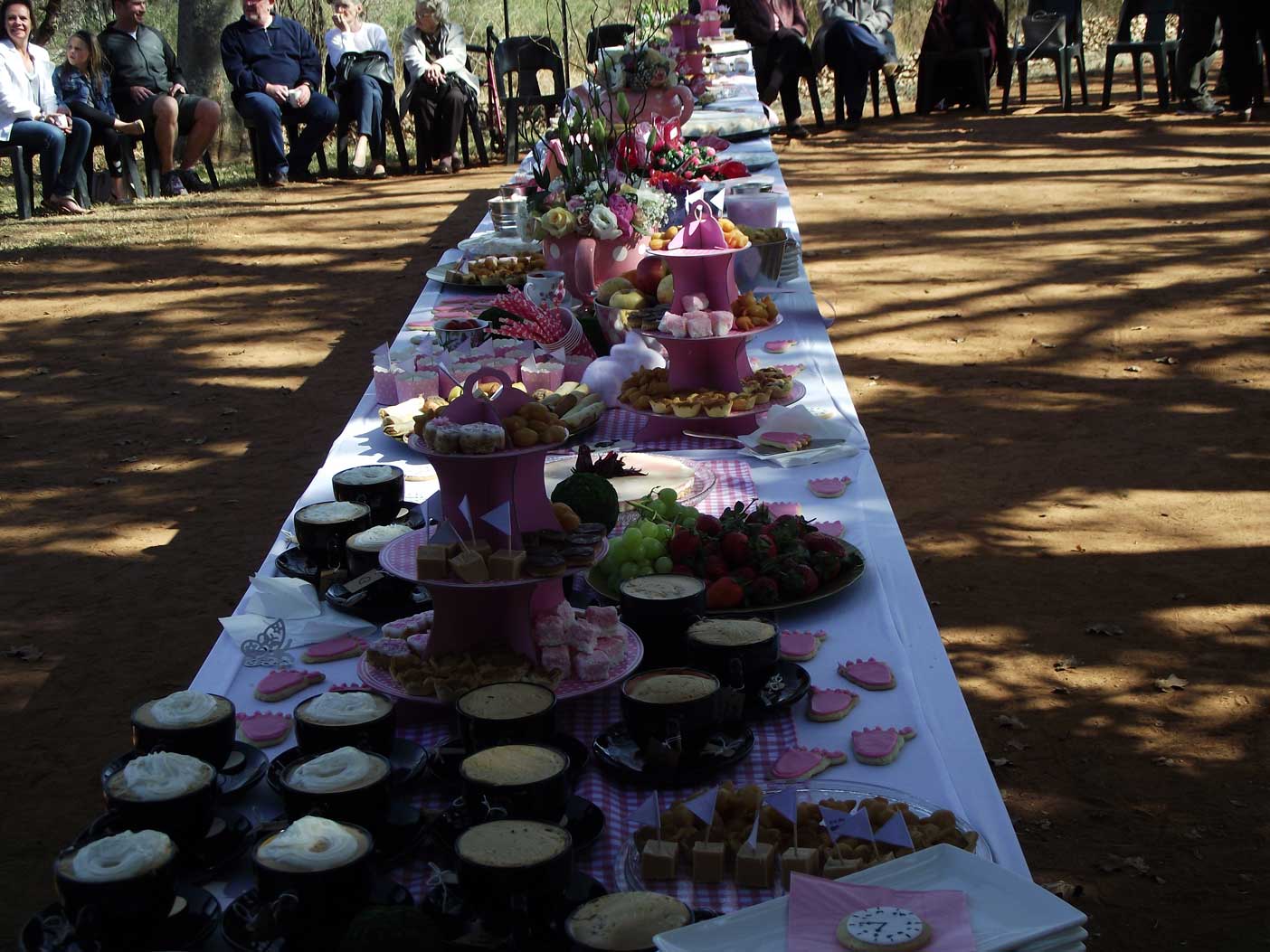 We hold year end functions for businesses of any size as our entertainment area is spacious usually holding between 60 and 90 people. An additional benefit is that individuals are able to bring along their own alcoholic beverages, and for your convenience catering can be arranged via the Coffee Shop with a wide selection of food to choose from to suit your every need.
During those hot summer months we have a wonderful pool area that is child friendly, which acts as a lovely way for families to come and cool off before a memorable afternoon game drive.
Our wonderful play area consists of numerous jungle gyms and sculptures that provide hours of entertainment for children of any age. Allowing parents to relax and enjoy their brief escape into nature from the every day hustle and bustle of the city.